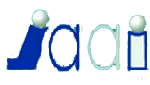 About JICA Alumni Association of India (JAAI) :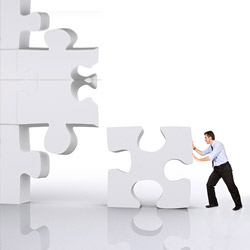 JICA Alumni Association of India (JAAI) is an association of JICA training ex-participants, who have undergone training in Japan under Technical Co- operation Programmes of Japan International Cooperation Agency (JICA), Government of Japan.
JICA Alumni association of India was established in 1968 with about 6 to 7 members.
In subsequent years membership of JAAI kept on increasing. As on date JAAI has nearly 1100 members.
Present JAAI Executive council constitutes Dr. O. P. Dewal as President and Mr. Pradeep Gupta as Secretary along with 10 other executive council members.
It keeps close interaction among members by organising a wide spectrum of activities such as Seminars, workshops, cultural programmes, excursion trips and Annual Convention.
Initially, JAAI used to organize only one function – 'Annual Get-together'. JAAI has added many new activities since its inception. JAAI started organizing Technical Seminar in the year 2000 and continues to do so every year.
JAAI has been regularly publishing its annual magazine 'Sahyog' since 1999.
The JAAI website was launched in 2004 which was further renewed in 2015. All information regarding functioning of the association and its annual magazine including its past issues are available on the JAAI website.
2017-18 is Golden Jubilee Year of JAAI.